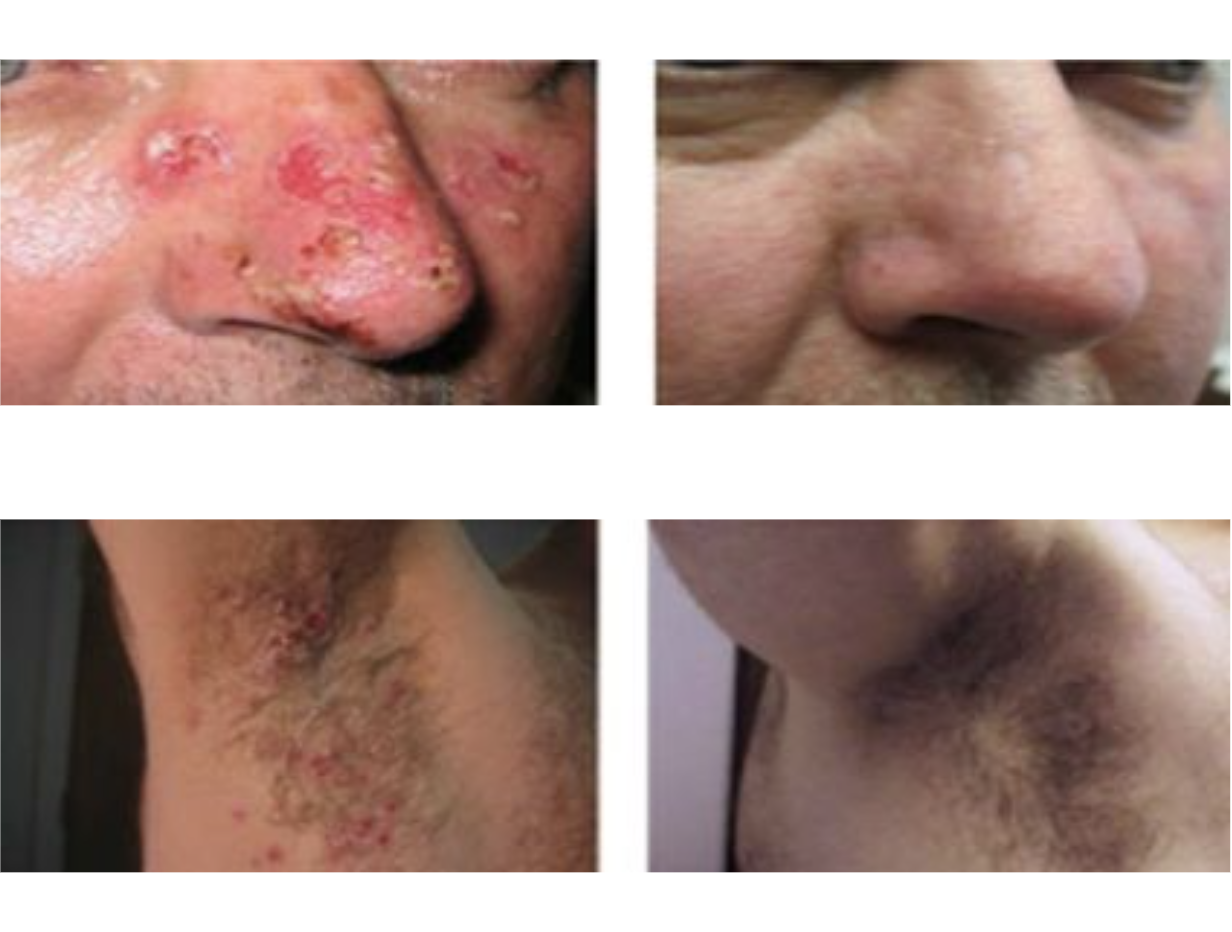 Pemphigus Vulgaris
Pemphigus Folieacus
Pemphigus Erythematosous
Pemphigus Vegetans
IgA Pemphigus
Pemphigus Paraneoplastic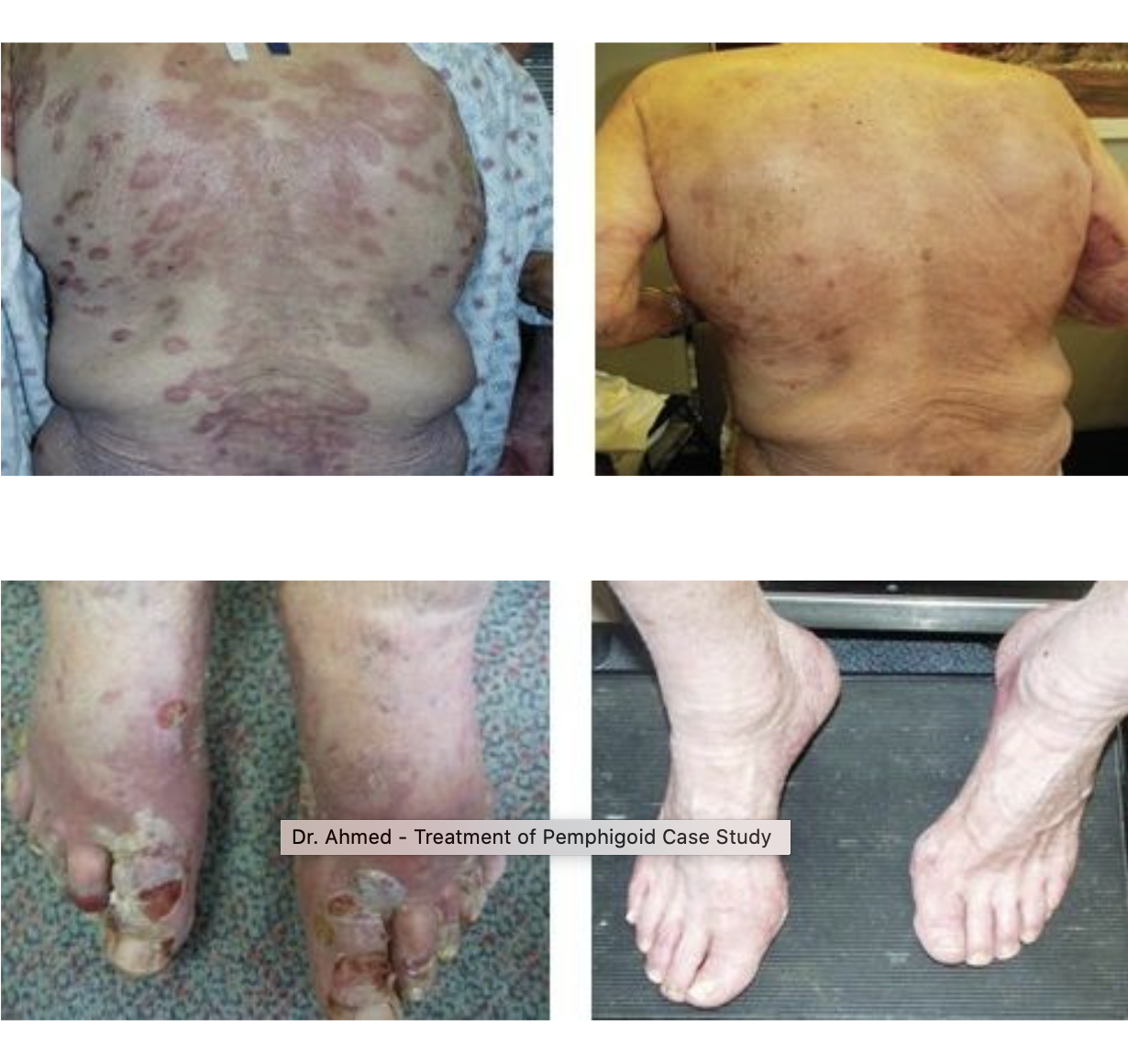 Bullous Pemphigoid
Mucous Membrane Pemphigoid
Oral Pemphigoid
Ocular Cicatricial
Pemphigoid (CP)
Burnstig Perry Localized CP
Anti-Epiligrin CP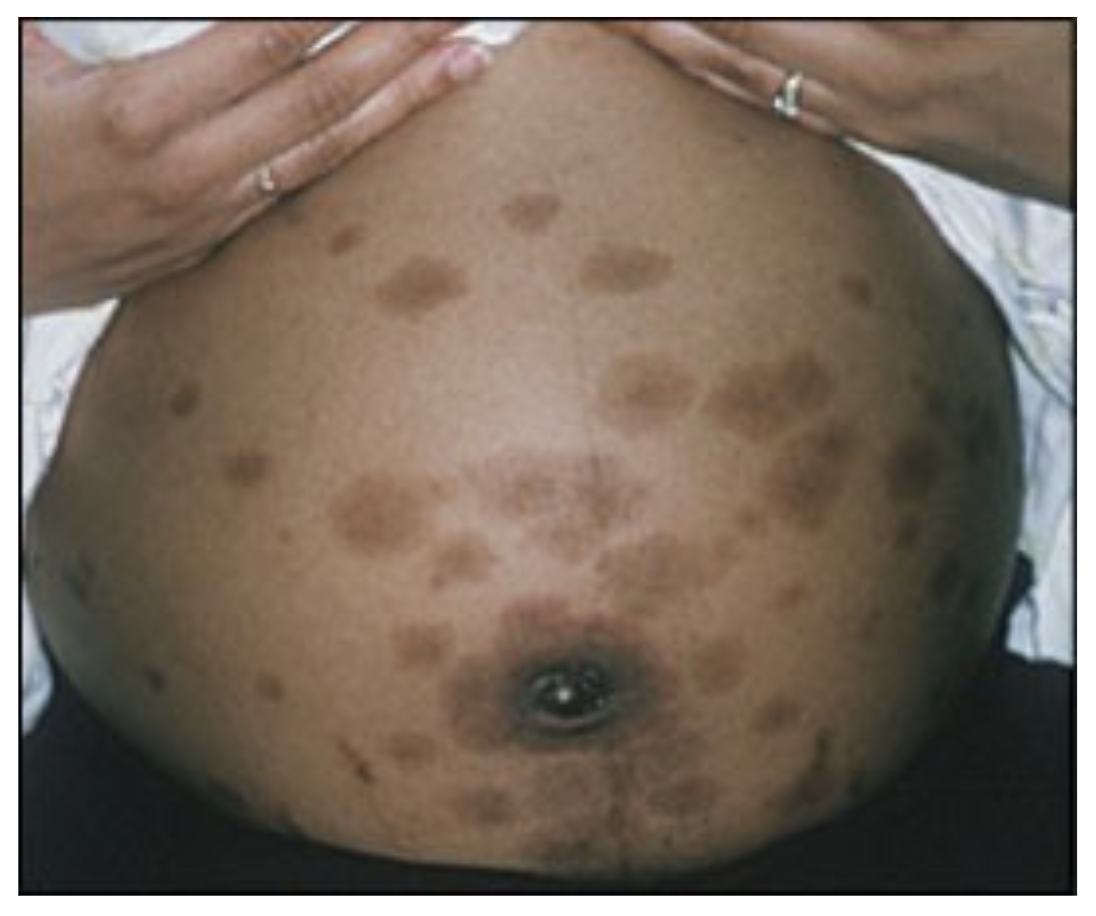 Epidermolysis Bullosa Aquisita
Linear IgA Bullous Disease
Stevens Johnson Syndrome
Toxic Epidermal Necrolysis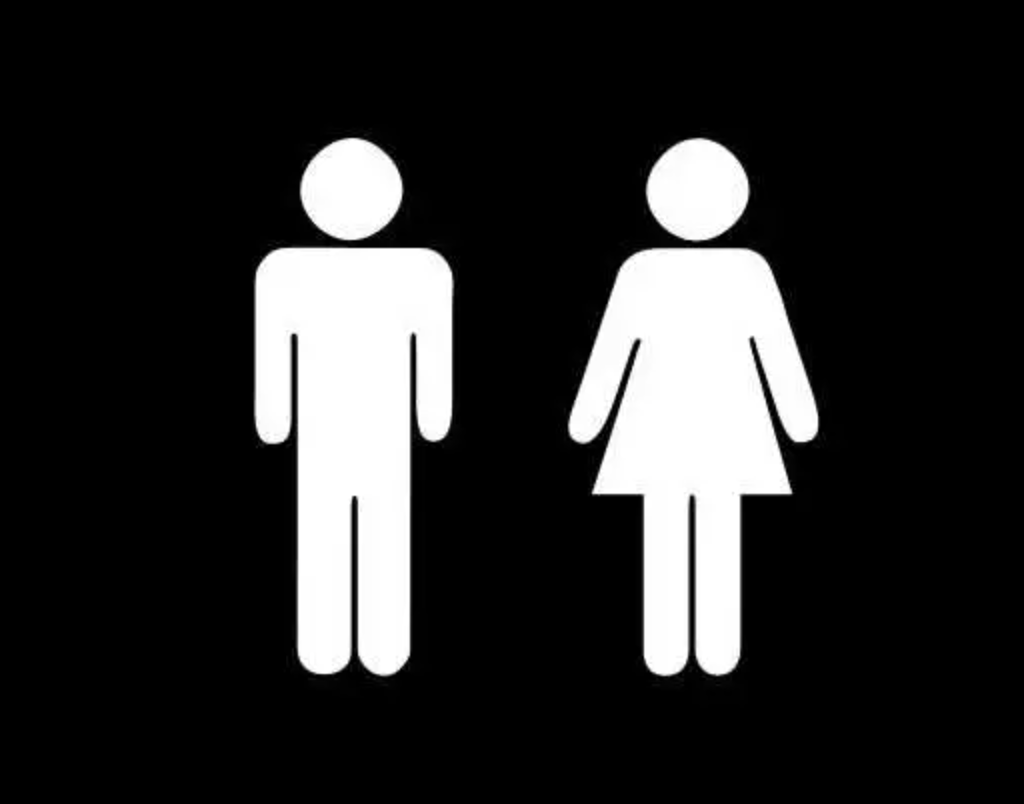 Pemphigus & Pemphigoid "Below the Belt"
Blistering dieases can effect any area of the body, including:
Anal area
Vaginal area
Penis
While some patients require standard drug therapy to stop the disease, others may require the next step in drug treatments. Dr. Ahmed specializes in treating patients who have failed conventional therapies in the past. The Center for Blistering Diseases provides patients with a newer class of drugs that requires intravenous infusions into the body. These drugs include intravenous Immunoglobulin (IgG) or rituximab. Patients are then treated by a scheduled protocol and monitored by the onsite nurses at our dedicated infusion suite. Since the infusions requires a few hours to administer, patients can rest comfortably in leather, reclining chairs and can sleep, work, or use their laptops.
Patient comfort and privacy is of utmost importance, and in-home infusions can be arranged for those patients who are home-bound or live far from the infusion center. There is no need to go to a hospital, which limits exposure to dangerous infections. 
The infusions have been proven to be safe and effective. Dr. Ahmed has developed his own unique protocol for therapy that has been documented to help severe cases of disease and provide longterm remission. Most patients diseases do not recur during their lifetime.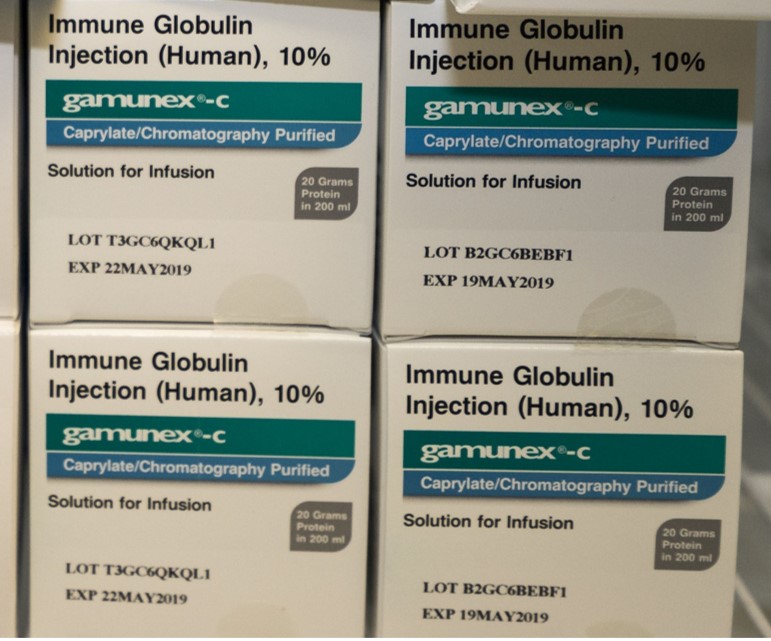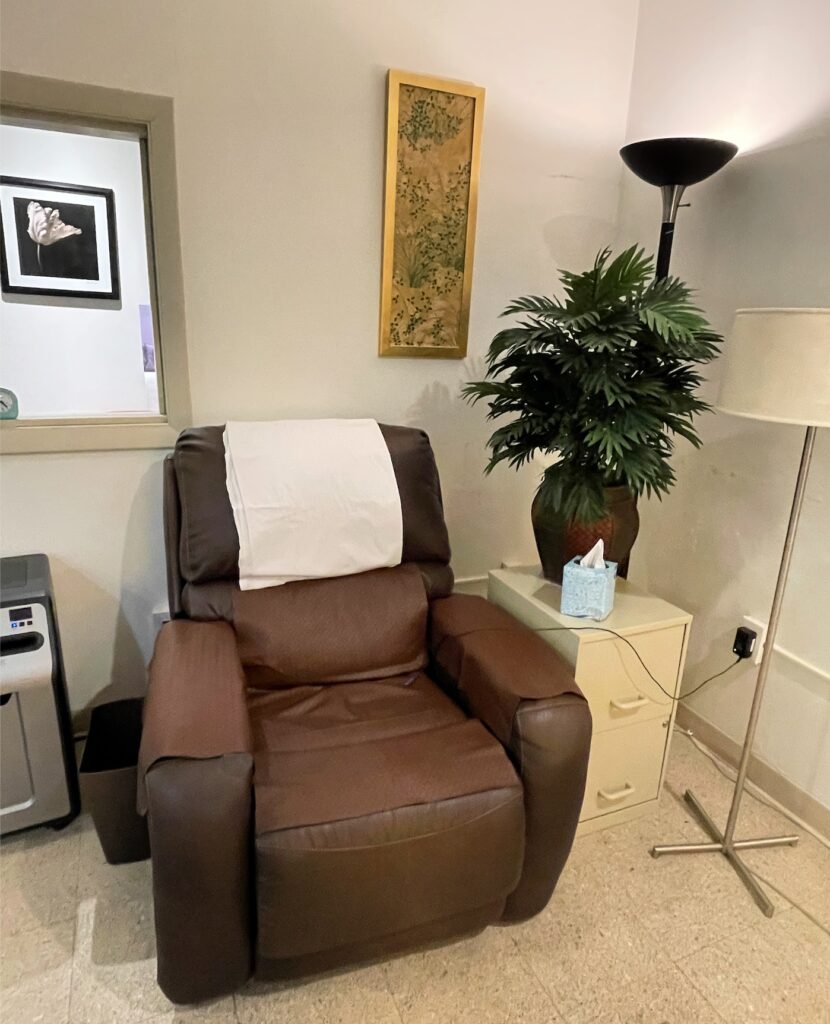 Center for Blistering Diseases has onsite medical blood testing to help diagnose and monitor disease activity.