Center for Blistering Diseases
in personalized, compassionate patient-centered care
At-home and in-office treatments for your comfort and autoimmune health.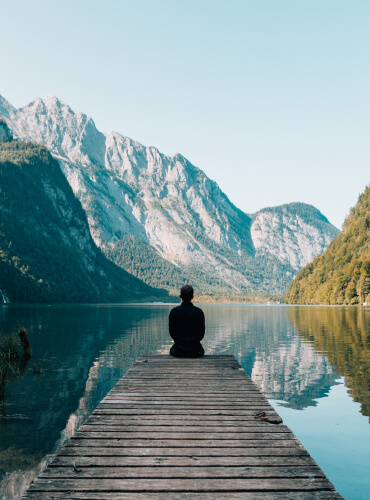 Diseases Treated
Pemphigus
Pemphigoid
Pemphigoid Gestationis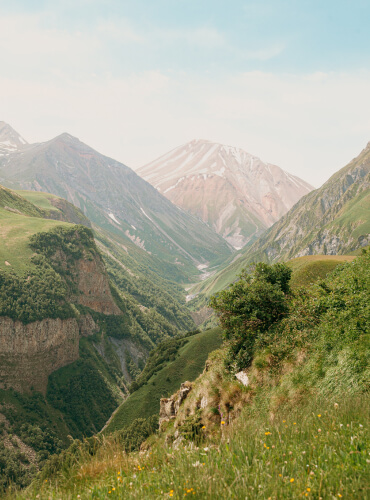 Infusion Therapy
Some patients require standard drug therapy, while others may require intravenous.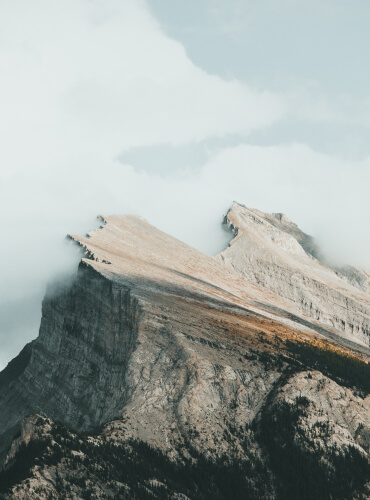 Testing
CBD has onsite medical blood testing to help diagnose and monitor disease activity.
Personalized attention, with an innate understanding of their patient's needs, the team at Center for Blistering Diseases are always a pleasure to visit, and my appointments are never rushed.

Experience the difference with our personalized approach and compassionate, patient-centered care.
The Center for Blistering Diseases is run by award-winning dermatologist, Dr. A. Razzaque Ahmed, an internationally recognized pioneer in the research and treatment of skin diseases.

At the Center for Blistering Diseases, treatment plans are uniquely designed for each and every patient, no "one-size-fits-all" approach. Dr. Ahmed and his team are dedicated to providing the highest quality of personalized care for those diagnosed with autoimmune blistering diseases.
We are focused on taking care of all of your medical needs to help you diagnose, educate, assess, and treat your blistering disease. Call us today to book an appointment!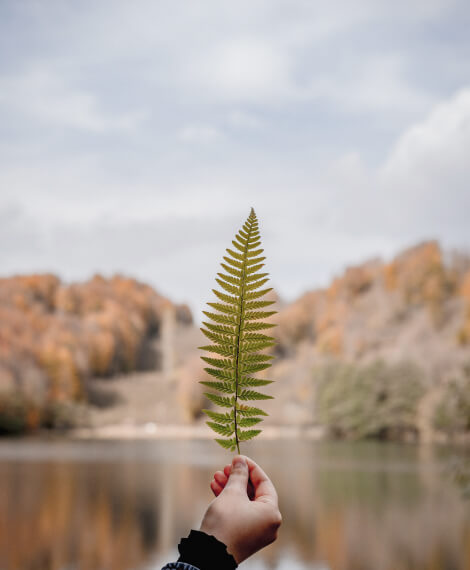 You have questions, we have answers! Call us now for information or to book an appointment.