We're a highly collaborative and supportive team, providing personalized treatment plans, ensuring our patients receive the very best care.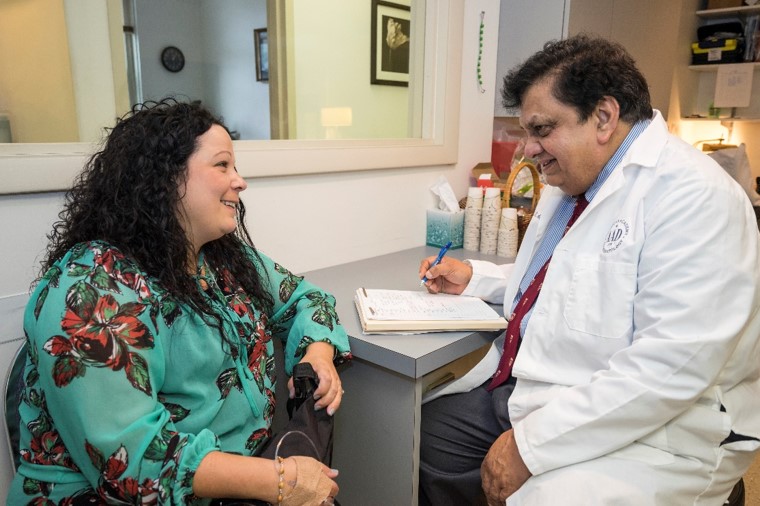 Welcome to the Center for Blistering Diseases (CBD). Established in 1989, the Center is dedicated to providing the highest quality of healthcare for those diagnosed with autoimmune blistering diseases (AIBD). The Center is operated by Dr. A. Razzaque Ahmed and his nursing, office, and research staff. We are focused on taking care of all of your medical needs to help you diagnose, educate, assess, and treat your blistering disease.
Dr. Ahmed has over 40 years of experience treating AIBD. His patients range from those who are newly diagnosed and those with a history of recurring and hard to treat disease. Dr. Ahmed's specialty is to spend quality time with you to evaluate your disease, discuss the options available, and thoroughly treat your symptoms and disease based on the extent and severity.
With over 25 years of working in the Boston area, Dr. Ahmed has developed close relationships with physicians involved in dental, ophthalmic and ENT medical fields to make sure that you receive comprehensive care for diseases that may also affect your eyes, mouth, and throat. His expertise and commitment has also allowed him to directly communicate with insurance companies to make sure you get the highest quality care available to you.
Situated in beautiful and safe downtown Brighton, Massachusetts, Center for Blistering Diseases is located on the second floor of a medical building that has a parking lot, elevators, and wheel chair accessibility. Upon your visit you will be greeted by the efficient and friendly office staff who can attend to your needs in person, telephone, and emails. The pleasant, responsive, and caring nurses will help monitor your treatment progress, answer any questions you may have, and take care of your medical needs. While you or those accompanying you wait to see the doctor in the lounge, there is also a dining area with refrigerator, sink, and cable television. Private rest rooms are also available.  Internet WiFi is accessible to help you stay connected to friends, family, and work.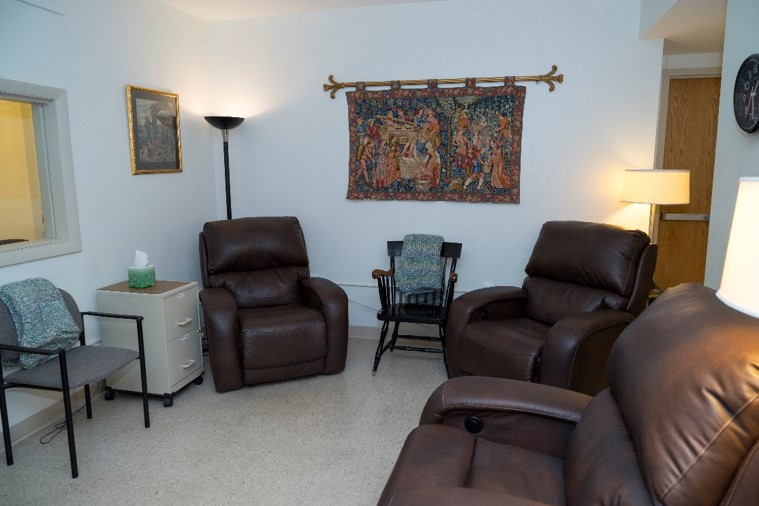 While some patients may only require standard drug therapy to stop their symptoms, others may have a more difficult disease to treat, which requires advanced drugs. A highlight of Center for Blistering Diseases is that it provides the latest drug treatments in an in-office infusion suite, no need o go to a hospital. Infusion requires the intravenous delivery of drugs into the body over time. The suite is a calm, quiet, safe, and hygienic area to rest as you receive treatment. Dr. Ahmed has pioneered a protocol using advanced drugs that have helped many severe cases. For patients on medicare or those who are unable to travel or live far from the office, infusions can be arranged to be administered in the patients home.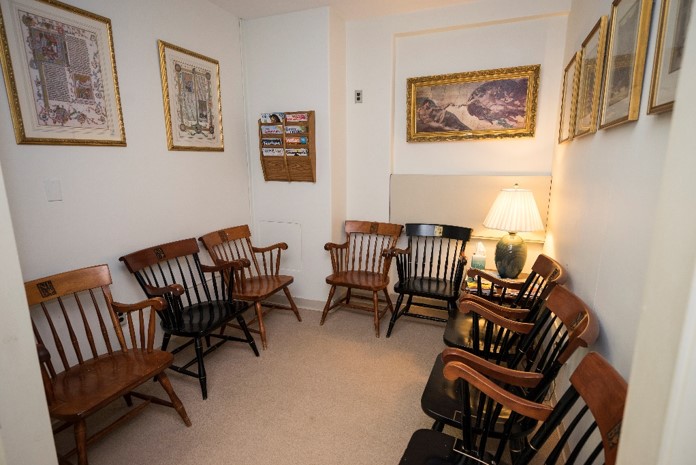 Director, Center for Blistering Diseases, Boston, Massachusetts (USA).
Dr. Ahmed is not only a leader in the field of treatment but also a pioneer in the research of the pathology (cause) of autoimmune diseases and the latest cutting edge drugs available for treatment. AIBD are complex and with his dedicated team of research associates, Dr. Ahmed has made significant contributions and discoveries to the causes of the disease, the most effective and safe ways to treat the disease, and what latest developed drugs can be used for treatment.
Dr. Ahmed's work and reputation for treatment of AIBD has been recognized by many different organizations, communities, and societies both in the United States and worldwide. He has received awards, lifetime achievements, and been honored as "Doctor of the Year" by the International Pemphigus and Pemphigoid Society.
Dr. Ahmed has expertise in autoimmune disease affecting the skin and mucous membranes, which includes the eye, nose, mouth, throat, larynx, esophagus, genitalia and rectum.
Dr. Ahmed has the knowledge, experience and skills to treat newly diagnosed patients and patients with hard to treat disease using the not only standard drugs but also the latest drug therapies.
Dr. Ahmed treats patients from North America, South America, Europe, Middle East and Asia. 
Learn more about Dr. Ahmed:
Center for Blistering Diseases has an amazing team! They were able to quickly diagnose my skin condition, that I had been trying to treat for years, and which had been mis-diagnosed by my previous doctor. It has been a pleasure to meet them.